PÉTER DURKÓ
Péter Durkó was born in Budapest, Hungary in 1972. He started his musical studies at Béla Bartók Music Conservatory, then pursued his studies at Franz Liszt Academy of Music, Department of Musical Composition , where he was a student of Miklós Kocsár,  Emil Petrovics, Attila Bozay and Sándor Szokolay.
In 1996 he was admitted to the Conservatoire Supérieur de Paris, Department of Musical Composition , where he was awarded a First Prize Diploma ( Premier Prix ) under the direction of Jacques Charpentier.
He won several hungarian and international awards , grants and scholarship prizes , such as:
Kodály Scholarships, Eötvös Scholarships, French  Government  Scholarship, 5 th place at the UNESCO radio competition, Awards, prizes, granted by / earned at : Körmend City (Hungary) Anniversary Prize, Szeged Music Week (Hungary) Prizes, French  Academy of  Arts  Prize, French Intellectual Property Rights Protection Society ( SACEM ) Prize, IBLA  Foundation " Most  Distinguished  Artist " title , New - York, Benedek Istvánffy Prizes, granted by the Hungarian Composers ' Union, Corvin Chain Scholarship ( for 1 year ) bestowed by the Hungarian Government, and Ferenc Erkel Prize.
He attended the postgraduate music programme at the Royal  Academy  of  Music in London and took part in foreign music festivals on several occasions as a private guest as well as a delegate of Hungary ( Prague, Nice, Kraków, Portugal, Austria, Finland, European Union, Paris, Berlin ).
On occasions he performs his own compositions as well.
He is the legal successor of the world-famous composer Zsolt Durkó and has already acted as the manager of his work.
Publishers : Akkord Music Publishers, Budapest, Alphonse  Leduc,  Paris, Rózsavölgyi és Társa , Budapest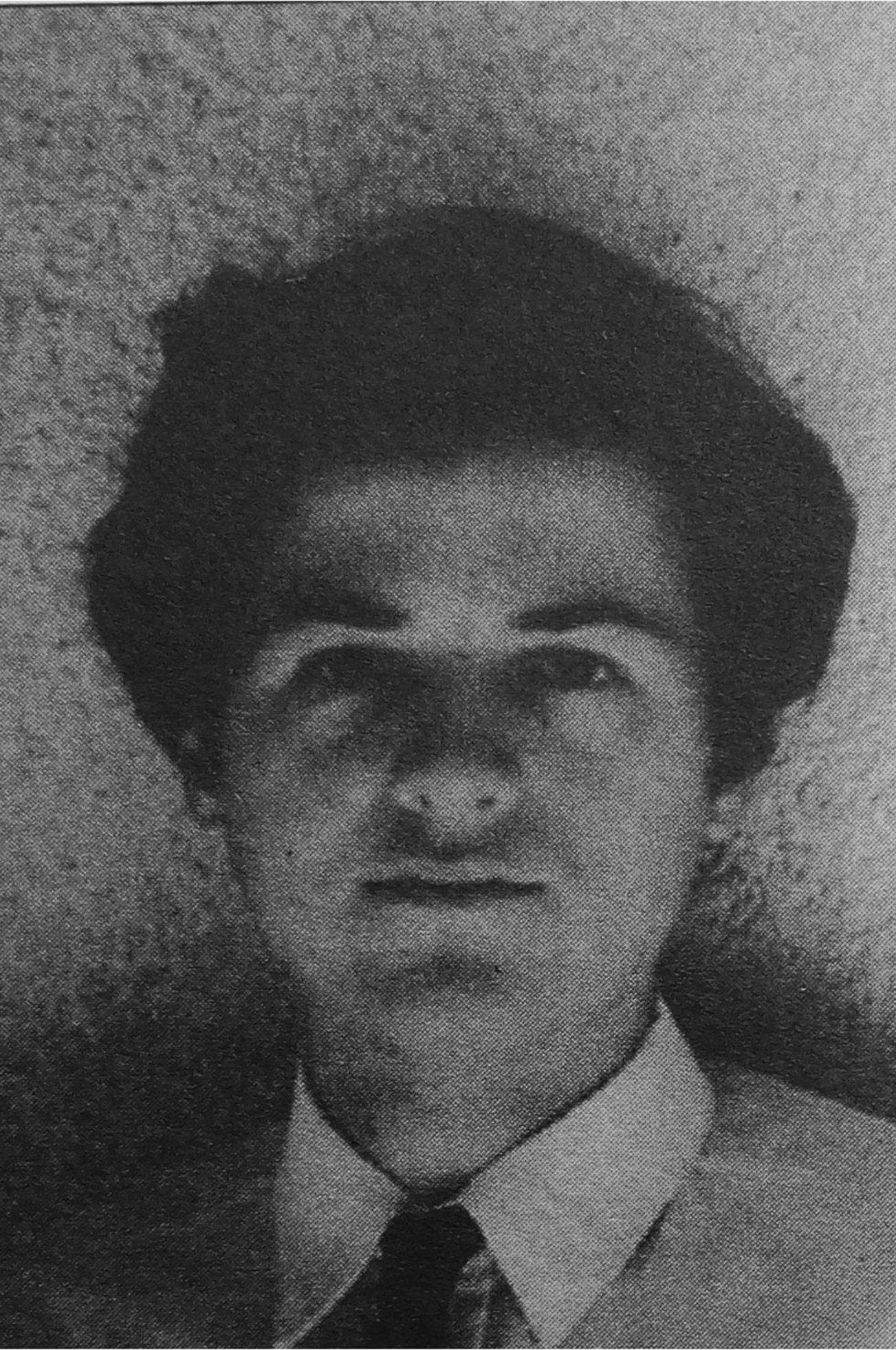 From the works of the author