GYÖRGY MIKLÓS FEHÉR
György Miklós Fehér's compositions have been performed all across the world, including the USA, UK, Germany, France, Spain, Slovakia, Finland, Estonia and Ukraine, beside his native Hungary. He is a member of the Hungarian Composers' Union and the Szeged based István Vántus Society. His opera, Between Two Shores opened the Hungarian National Opera House's Contemporary Opera Showcase series in 2020.  
He was born on 22 June 1951 in Budapest, Hungary. He learned the piano and oboe before going on to study composition at the Béla Bartók Conservatoire. His talent was recognised early on: a piece for wind orchestra won him Special Prize at the Miskolc Wind Orchestral Music Competition in 1967 and his Two Choral Pieces for Women's Choir after Siberian Folk Texts (Op. 4) received 3rd Prize at the People's Education Propaganda Office's competition in 1980. 
Upon graduating from the Franz Liszt Music Academy as a composer and teacher of music theory in 1977, he started his composition career as György Fehér until deciding to compose under his full name from 1988 onwards.
As director of music at the Roman Catholic Church in Nyíregyháza between 1984-86, he organised and conducted a concert for the 400th anniversary of the birth of Heinrich Schütz in 1985. His work there - including performances of early choral and organ music - inspired his St. John Passion, two requiems, a mass and other sacred musical pieces, as well as his comic opera, Korvin's Spirit. 
Also a passionate educator, he taught at the music colleges of Szeged and Miskolc, in music schools in Budapest and at the Vác Conservatoire from 1977 until his retirement from teaching in 2011. With his loving wife, he raised five children, and he has been enjoying his new role as a grandfather.
Further information on the composer's life and work can be found on his website and in Máté Hollós' book: 'Az életmű fele'. Editions of his compositions are available from the library of the Franz Liszt Academy of Music, Budapest.
YouTube channel:
website: f-gy-m.simplesite.com/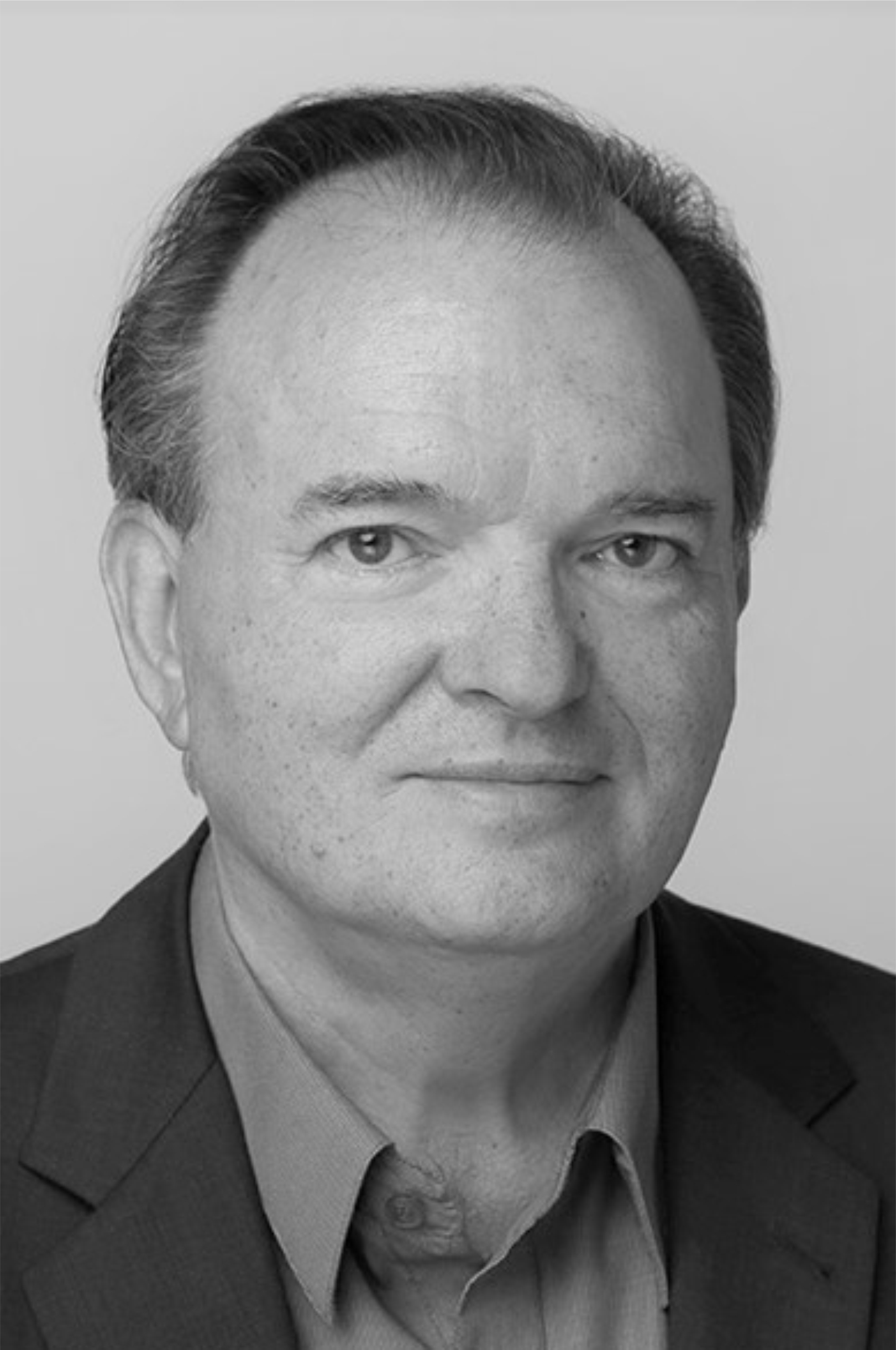 From the works of the author
No Product