GYÖRGY CSEPREGI
music composer, graphic artist, writer, essayist
Society ARTISJUS Hungarian Bureau for the Protection of Authtors' Rights accounts for more than a hundred of his works  (piano pieces, symphonic and chamber and choral works). He is a member of the Hungarian Composer's Union, the Hungarian Art Foundation  ( as fine artist  ), the Society of the Creative Musicians and the ARTISJUS.
He was born in 1966 in Budapest.
On the maternal branch it is partly of Italian origin. His grandfather was a folk musician, his father was a classical musician.
Beside grammar school he attended to Budapest  Cultural Center's drawing school. At the age of  seventeen he played the organ at Ozora.
In 1986 he chose Poissy and Paris for temporary residence, he visited Amsterdam and London.
In the early nineties he published contemporary prose.  Partly as a member of Studio of Young Artists Association he could introduce as a graphic artist at numerous collective exhibitions in France, Italy, Finnland ( Young Hungarian Artist in Finland ), Poland, Spain and in Hungary as well for example at Young Artists' Club or at Studio Gallery.
His publications in order of hundreds has been published.
Has been living in Érd since 1997.
His first choral works were introduced at the Advent of 2000 at the church of Our Lady of Kármelhely.
Agnus Dei was his first recorded choral work.
In previous years many of his liturgical and secular works (Scenical symphony, chamber music, compositions for piano, incidental music) had been presented. Since 2003 he has had author's evenings with exhibition opening ceremonies.
Mostly writes church music and strongly concerned about related arts's connection with music. He works with such outstanding contemporary artist as Ildikó Hűvösvölgyi, Levente Puskás, Jaroslava Simonova, Ildikó Cs. Nagy, András Csáki, Márk Fülep, Anastasia Razvalyaeva, Emma Mocsári and the Anima Musicae Chamber Orchestra. 
His first symphony was conducted by Mátyás Antal at the Nádor Hall in 2016.
He had autor evenings at the Nádor Hall, the National Library of the Foreign Languages, the tea salon of the Danubius Hotel Gellért and the Practicing school of the Liszt Ferenc Music Academy.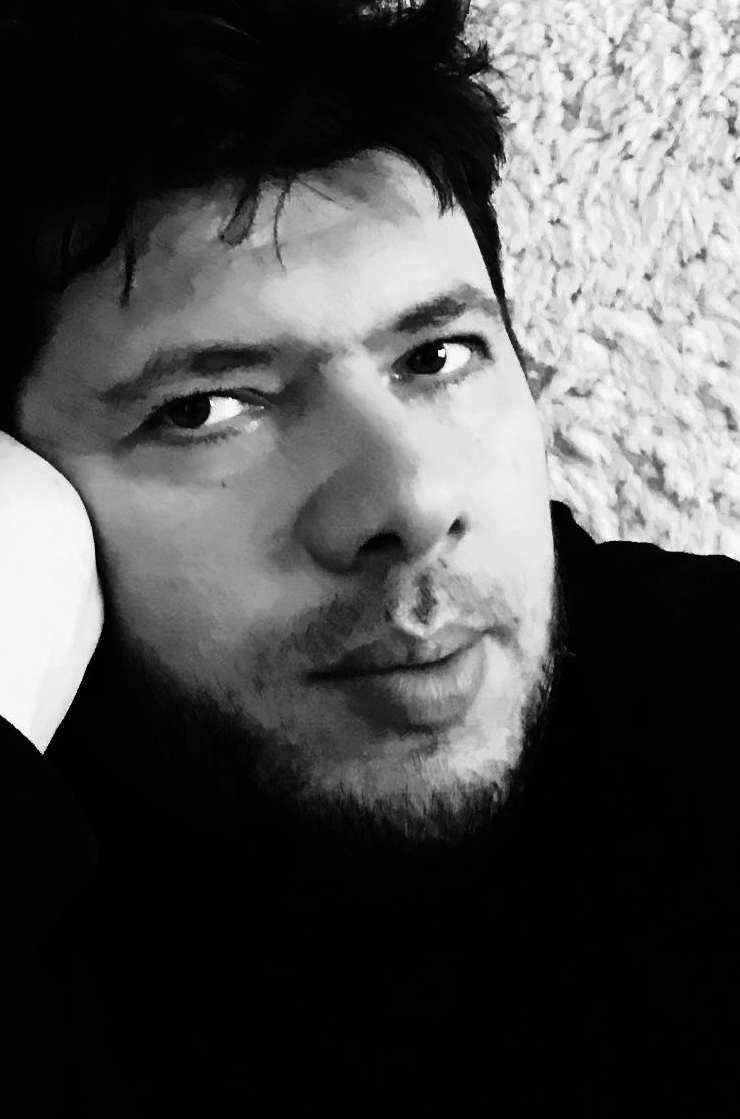 From the works of the author